Every raffle ticket purchase supports CNIB programs
for those who are blind or partially sighted across British Columbia and Yukon
WE HAVE A WINNER
The winning ticket from our last draw December 11 was 4178243
CONGRATULATIONS TO THE LUCKY WINNER!

COVID-19 has many negative ramifications that have resulted from isolation and social distancing. These are even greater for Canadians with sight loss. CNIB Foundation is ensuring our community is supported during this unprecedented time through providing vital virtual programming and resources. We cannot do this alone. We need your support. Every raffle ticket purchase will help support programs that are needed more than ever.
Be a game changer today!
Thank you for supporting CNIB!
National Media Partner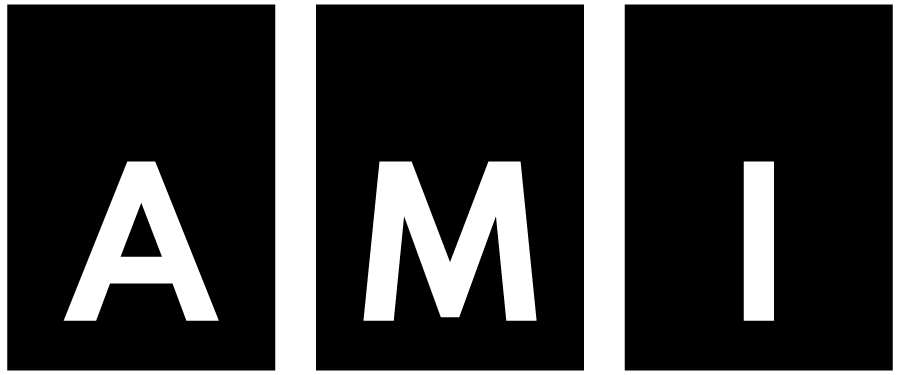 Terms and conditions:
(i) Licensee, Canadian National Institute for the Blind (CNIB);
(ii) License number 127005;
(iv) Gross sales will be limited to $1,958,330 with half the proceeds will go to the winner. One prize will be drawn;
(vi) The date for the 50/50 Draw is December 10, 2020 at 11:59 PM
(vii) 100,000 tickets at 5 tickets for $10, 500,000 tickets at 20 tickets for $20 or 600,000 tickets at 100 tickets for $50.
For enquiries, contact: Shalon.Morrison@cnib.ca or call 604-431-2121 x6012